If you should every think of having a stroll in the Danube Valley, then Inzigkofen is the right location. Not far away from Sigmaringen there is the small village Inizigkofen with its old monastery.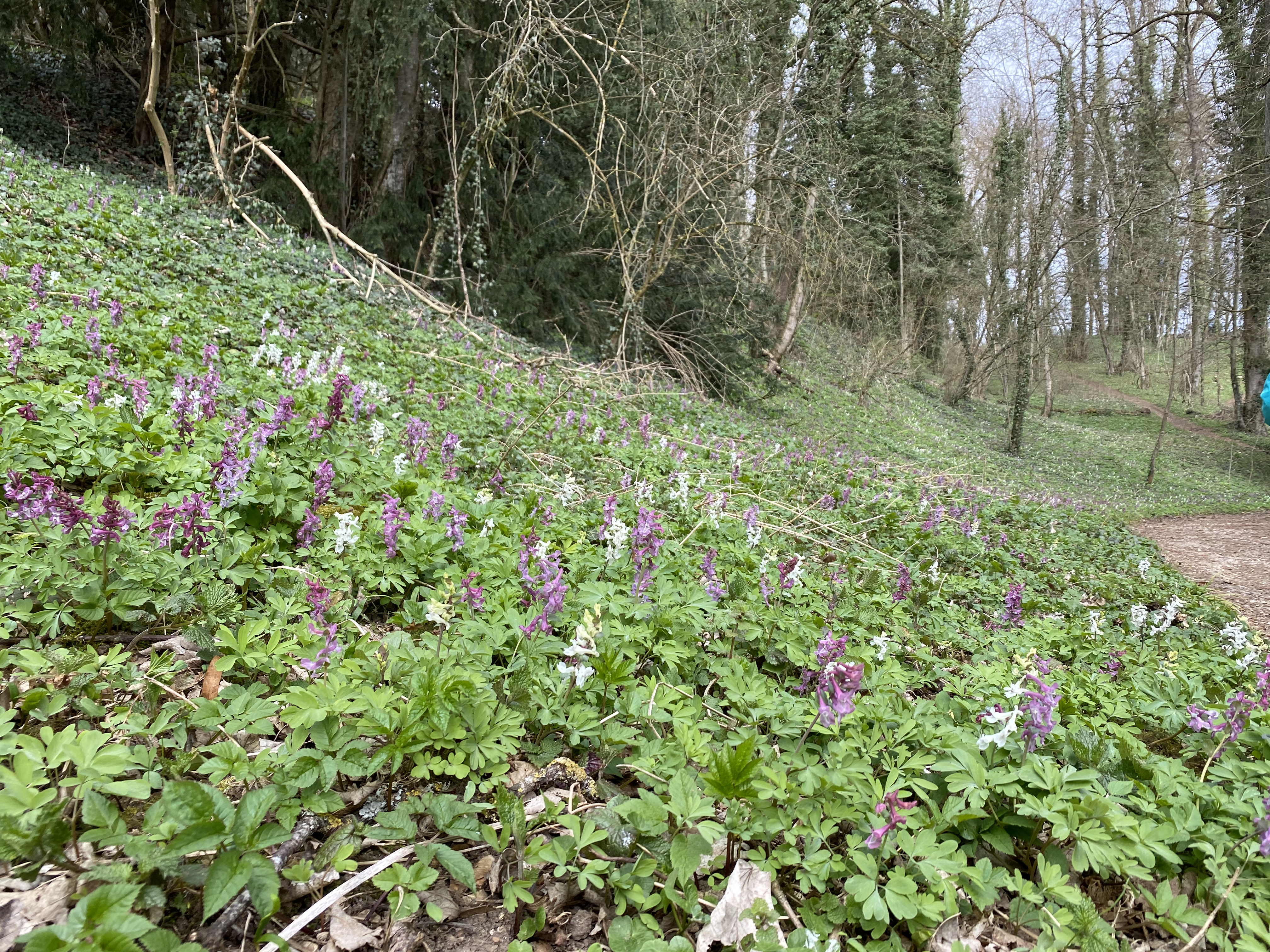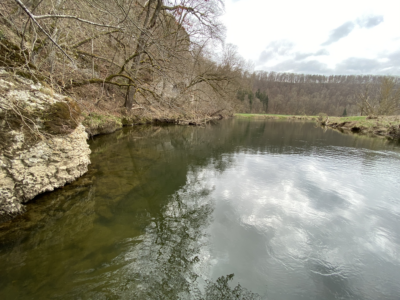 There is a small tour that covers the Devils Bridge, nice rock grottos and a suspension bridge over the Danube. All these locations can be reached within a 4km walk. There are some stairs and steeper parts in the walk, so you should be not take a buggy or a pram with you. The walk is definitively worth it and if you have some more time, then walk across the suspension bridge and have a stroll on the Danube island.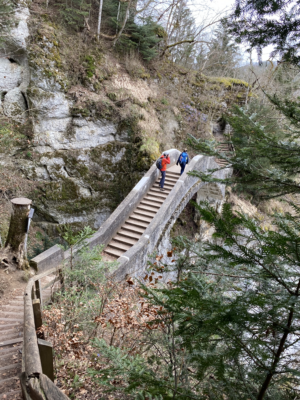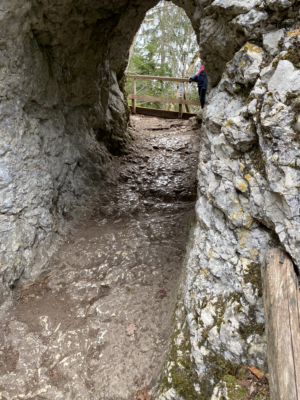 Once corona is over there are also some since restaurants in the little village where you can have a nice café or even a full meal.